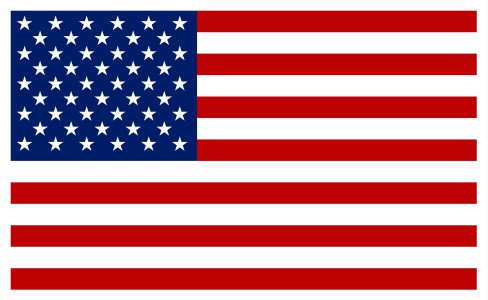 We are proud to announce our flag exchange is now year round not just on special holidays.
How does it work? Simple, bring in your worn out flag and exchange it for a new one. We will ensure your old flag is properly and respectfully taken care of.
Give us a call at 912-882-5151 if you are interested.