A little history about us.
We were the first company in the Kings Bay area to offer a flat fee property management in 2008, we were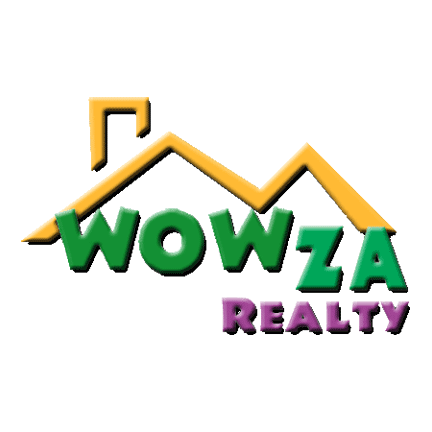 back then. In fact today WOWza Realty, Inc. owns Weichert Realtors-Dream Achievers. Moving on....The market was crashing, home values plummeted, dogs and cats were living together and we just simply believed that charging 10% of rent was wrong. So we offered an alternative. Not sure where $65 a month came from but its the fee we charged. No matter what the rent collected,size of home, location of home, HOA, no HOA. We took it on for $65 a month. We did raise that to $75 some years later and is still the fee we charge today.
Our Property Manager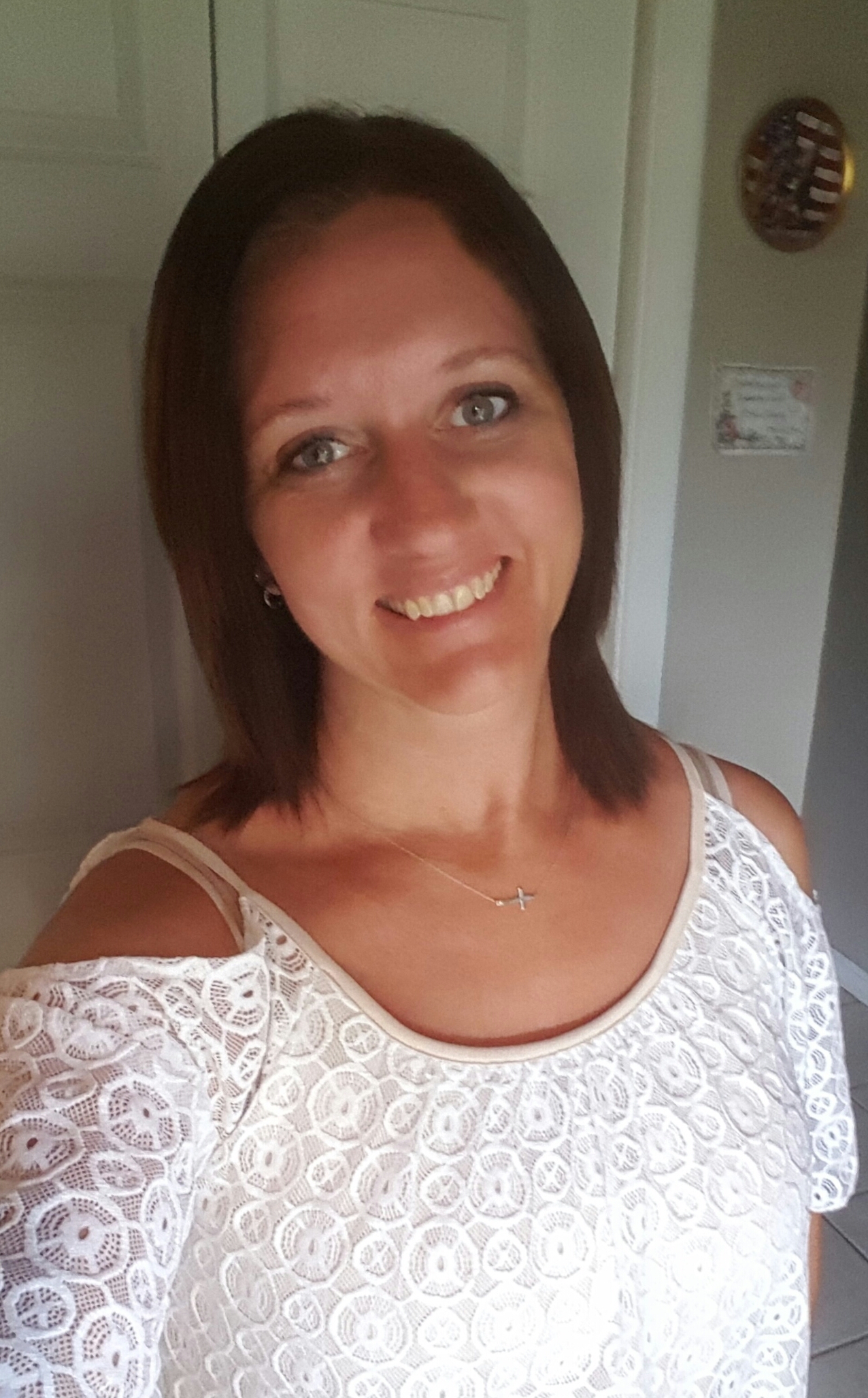 Meet Sherry Walker, our Property Manager. The best in the County. Of course we are a little biased. Give her a call at 912-510-0705 or wowzarepairs@gmail.com to see if we can help you with your Property management needs.
If selling your home is not the best option, perhaps we can help by offering Professional property management services. We serve the areas of Kingsland, St. Mary's and all of Camden county Georgia. We even manage in Folkston.
Our rates to manage your home are still the areas most affordable. Why pay 10%? We guarantee there is no service offered by a bigger office that we don't offer and at huge savings.

Our 2019 property management fees as of 2/1/2019 are:
Range from $60 to $75 flat fee a month. Why pay 10% of your rent. Save that money. We won't be beat on our monthly fee.
Reduced rates for multiple properties
Want to mange the home yourself?, just need help locating a qualified tenant? No problem, for a $225 one time fee, we will:

Market the home* (A finders fee will need to be offered, in order to participate in the MLS) this fee is paid out to the agent that shows the tenant the home. Normally ranges from $100-$150 and is a 1 time payment.
Screen potential tenants.
Write the lease with you as Landlord.
You collect your rent, hold the security deposit and take care of your repairs. What could be easier? Call again when you need another tenant.
Some of what we offer: updated 24 July 2019
The best staff in the area. Communication is a direct line between you and your Property manager. Not a large staff.
Exterior inspections
Interior inspections
24/7 access to your account online. See your financials, documents when you like.
An extensive screening process of potential tenants. It includes credit check, past rental and criminal checks. Our eviction rate is the lowest in town. Starts here at screening.
Maximum marketing pictures
Fast turnovers between tenants
We are always looking to improve by attending training on tenant laws, Equal Opportunity laws and practices, etc.
We care about our tenants and will always try to keep them happy and renting. If ac goes out, we provide "loaner" room ac units and space heaters at no charge.
We will work with your HOA on your behalf.
We handle all required repairs. Normal and after hours.
We do a quality move in/out inspection with maximum pictures.
Much, much more
Please give us a call so we can answer your questions. We look forward to hearing from you.
912-882-5194