Realtor ® 390913



210-514-9072 Cell


Email Tara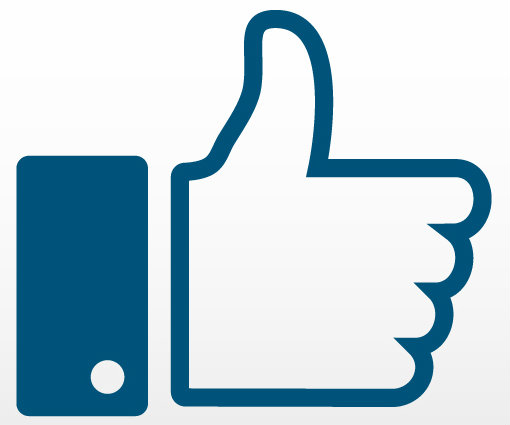 Like me on Facebook
Why I LOVE being a Realtor®
There are two parts to being a Realtor®: real estate (duh) and agency (helping people). Real estate is fun. I love looking at houses, seeing their layout, their potential, what makes them unique and marketable. But really, I love helping people.
I am a mother of twins and a military spouse. Finding homes for other families is so rewarding, and I take that responsibility very seriously. This isn't just a sales transaction, it's the American Dream! I like knowing that I played a small part in someone achieving that dream.
About me... I grew up on a small horse farm in a rural town. I started riding when I was three, did horse shows, speed events (barrel racing), horse training, and only stopped after getting married and moving away from home.
I went skydiving when I was young and reckless. I taught myself how to knit and crochet using YouTube tutorials. In 2012 I ran a half marathon. Once, I catered an Indian wedding reception as a favor to the owner of my favorite restaurant.
My interests/hobbies include: baking/cooking, interior design and decorating, creative writing, photography, historic homes, equestrian property, DIY, architecture, refurbishing/remodeling, antiques, making presentations (I'm super nerdy), learning all the time, the beach, and roller coasters.
I would like the opportunity to learn more about you and find you the the home of your dreams.